Connect. Belong. Grow. Serve. Invest. Make a difference.
Leave a lasting footprint. Wherever you live, train, or serve…
Join The Movement
Churches are catching a vision! In places like Fayetteville NC, Columbus GA, Newport RI, San Diego CA, and Anchorage AK, God is stirring His church for more focused outreach and ministry to the military, and through military believers well beyond these communities! Military community churches are wakening up to the unique stewardship that they have been given to share God's love in word and deed with service members and their families.
Military Ministries bring a long and rich heritage to the table of gospel-centered military ministry. Today a great host of men and women are serving our military and their families around the world as staff and volunteers of these incredible ministries. Meet many of them through their listings and websites here on MilitaryBeliever.com.
Write Your Story
Your life is a journey, and you are writing your story! Maybe you enlisted in the military for patriotic reasons, seeking to serve your country for just a brief season, or because you always knew that the military would be your chosen profession.
Maybe you signed up because you weren't sure what you wanted to do with your life and while figuring things out you decided to seek beneficial life experience, see the world, and obtain valuable perks. Regardless of the reasons, part of your story is military service.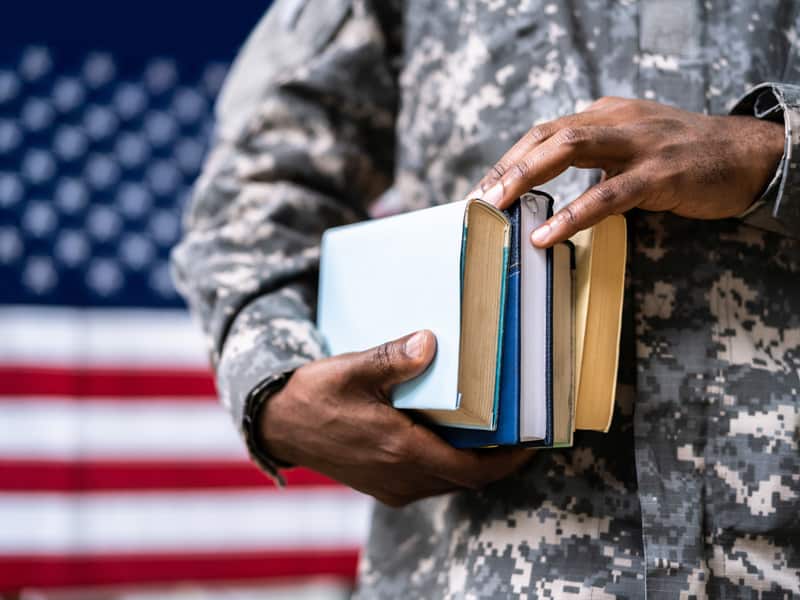 Need resources for ministry?
Are you searching for good materials for use in personal ministry to your fellow service members, or for your small group on your ship, at your barracks, or for your church or chapel community?
Your church or chapel community might be looking for military-specific resources to address the unique needs and challenges of the active-duty families and veterans in your congregation. Maybe you are a church leader, and you don't know where to begin in initiating the launch of an organized military ministry in your church or in the larger community.
About MilitaryBeliever.com
A Connection Hub Uniquely for Military, Churches, Chaplains, and Ministries
MilitaryBeliever.com was established in 2011 as the collaborative effort of 7 founding ministries which came together for the purpose of creating an online tool to facilitate ministry connections more effectively for service members and their families wherever they live, train, and serve.
Today, many friends and partners share in this joint-forces initiative to love, serve, and care for military and military families as they travel the globe!